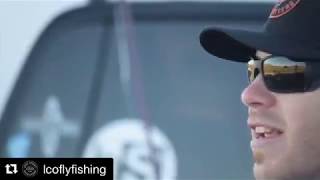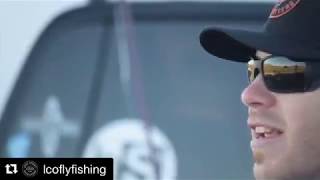 Had a great day filming with the guys over at Lost Coast Outfitters. We hit the surf at first light during a large incoming tide...
SURF REPORT: November 25/26 2017
Hope everyone had a great holiday with good food and good company! We hit the surf both Saturday and Sunday mornings last week and found...